Suggestions here:
https://99bitcoins.com/know-more-private-key-import-vs-sweep-difference/
Which Software Clients Can Import and Sweep
Here's a short list of software clients that have the built-in capability to import and/or sweep a private key.
HOW TO IMPORT INTO BLOCKCHAIN.INFO
Create an account + log in
Go to settings > addresses > import.
That's it.
See below for how it is done.
See the video below from around 4 minutes

MAKE SURE YOU TRY THIS OUT A FEW TIMES WITH SMALL AMOUNTS OF BITCOIN STORAGE BEFORE THE "REAL" ONE
Continue Reading
I have a lot of transients, such as:
_transient_jpp_li
_transient_timeout_jpp_li
etc.
These need to be removed physically from time to time:
DELETE FROM `wp_xxxx_options` WHERE `option_name` LIKE ('%\_transient\_%')
Then optimise those tables that have overhead.
I reduced my database size by around 8MB in this manner
ALSO CONSIDER THIS.
jetpack_nonce
This is a big issue. However, I don't yet know what to do about it.
Continue Reading
Bitcoin's mysterious founder, Satoshi Nakamoto.
Bitcoin chief scientist Gavin Andresen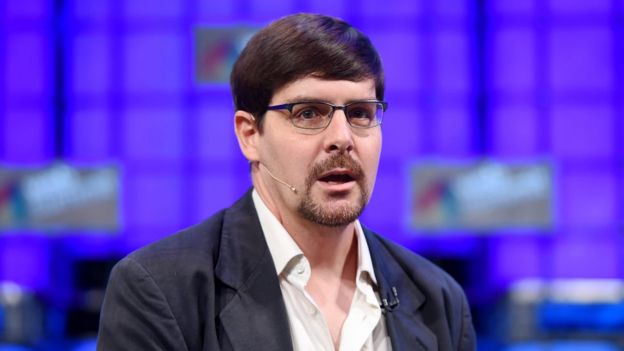 In 2015 he said: "Bitcoin will start to malfunction early next year. Transactions will become increasingly delayed, and the system of money now worth $3.3 billion will begin to die as its flakiness drives people away. So says Gavin Andresen, who in 2010 was designated chief caretaker of the code that powers Bitcoin by its shadowy creator." [source]
Nic Cary, co-founder of Bitcoin start-up Blockchain
Continue Reading